An online restaurant reservation system not only allows you to provide an exciting way to help food lovers book a table in your restaurant online.
But, it also provides you with an amazing platform to reach a wider audience.
That you can use to promote your food delivery services, exquisite cuisines, the great ambiance your place has, and above all, your brand.
However, for a restaurant owner, managing an online restaurant reservation system could seem like a difficult task.
And, if you feel like one of those restaurant owners, then after reading this post, you'd find yourself at a better level.
Managing both your offline and online restaurant platforms.
But, first, let's check out what's an online restaurant reservation system really is.
What Is an Online Reservation System for Restaurants?
Just like an offline restaurant reservation system where you reserve a table for your guests either on-call or when they come in person to book.

The online restaurant reservation system provides them with the option to do the same thing by just visiting your restaurant's website.
It consists of a form with multiple fields to take in all the required information about the guests, such as date, timing, and the number of guests, just like the above image.
And later, you can extract that information and put it inside your restaurant's booking system.
The benefits of using an online restaurant reservation system are that it saves you time, makes it easy for the guests to book a table. Plus, you may be able to charge a booking fee, which is absent when they book a table either on a call or in person.
As 20% of reservations in the U.S. result in being no-shows, charging a booking fee might cover other essential expenses.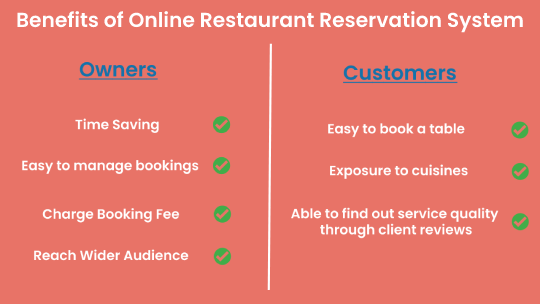 If you find all these interesting & beneficial for your restaurant business, let's hop on to the process, to create an online restaurant reservation system for you.
How to Create an Online Restaurant Reservation System?
By following the below steps, you'd be able to do that in no time.
Step 1: Buy a Domain Name
As the domain registrar company Domain.com puts in their footer, "It all starts with a great domain." Getting a domain for a business is a must, and it isn't a tough task; anybody can do it.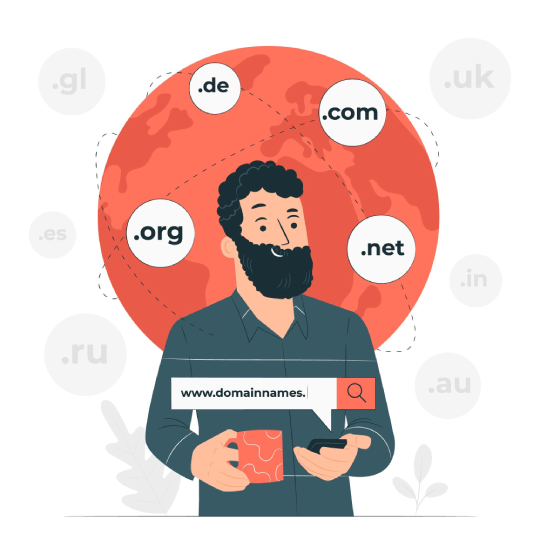 But, what's essential to know here is that what's the right way to get a more appropriate domain name for your business.
If you Google this, you'd find many suggestions, such as,
Your domain name should contain a keyword or niche referring word.
Going with ".Com" is more beneficial.
If possible, include your brand name.
Keep it simple and easy to read.
And many more useful suggestions. But what if you don't want to follow the above rules.
For instance, you don't want to include a keyword because if you include 'restaurant' in your domain name, it might go longer.
In this case, what you should be doing is looking at names of the online & tech companies dominating the market.
For example, Facebook, Twitter, Google, Apple, Tesla, or even Disney.
What's common in all of these is that none crosses more than 8 words. And minimum, they have 5 words.
However, in some cases, you might not be able to limit the words between 8, but try not to cross 12 words because short words are more helpful than longer ones.
See what advantages Google Domain shows for the domain name "RestroMe."

And this is not limited to domain names; you can also apply it when finding a catchy name for your business or brand.
Step 2: Get Your Hosting & WordPress Installed
Once you've purchased your desired domain name.
The next thing you need to do is opt for a web hosting plan and get WordPress installed on it.
It's best if you get your domain name & hosting plan from the same provider.
Some of the popular hosting & domain name providers are –
Bluehost
Namecheap
Hostinger
GoDaddy
Siteground
In this way, you don't have to change Nameservers while installing WordPress or creating the site.
Now, what's the key thing to remember while choosing a hosting plan is that you don't fall for cheap marketing tricks and choose the best.
By following the below points, you'd be able to choose a highly effective web hosting plan for your online restaurant reservation system.
Make sure that your hosting plan's server is located in your local region.
It offers WordPress installation through an easy process.
You're not hosting on a shared plan.
The server is using advanced compression methods like GZIP Compression.
Secured from malicious attacks & spam.
Offers frequent backups with 24/7 dedicated customer support.
Once you've got the hosting, install WordPress and move to the next step.
Step 3: Choose Your Theme
A restaurant-oriented, or hire a web designer to get your restaurant presence online.
However, if a restaurant owner is just starting, then going with a web designer might turn out to be a bit expensive.
Therefore, sticking with a theme would be a nice start for your business.
Themes you can choose to get started with your restaurant reservation system –
Astra
Divi
Generatepress
Or OceanWP.
These are WordPress's most popular themes that are also user-friendly and provides a nice restaurant website look.
Step 4: Optimize Your Website for User Engagement & Speed
Before we move on to the step that would enable us to establish an online restaurant reservation system, it's essential that we optimize the site for user engagement & speed.
Why?
Because over 92% of users access the internet using mobile devices.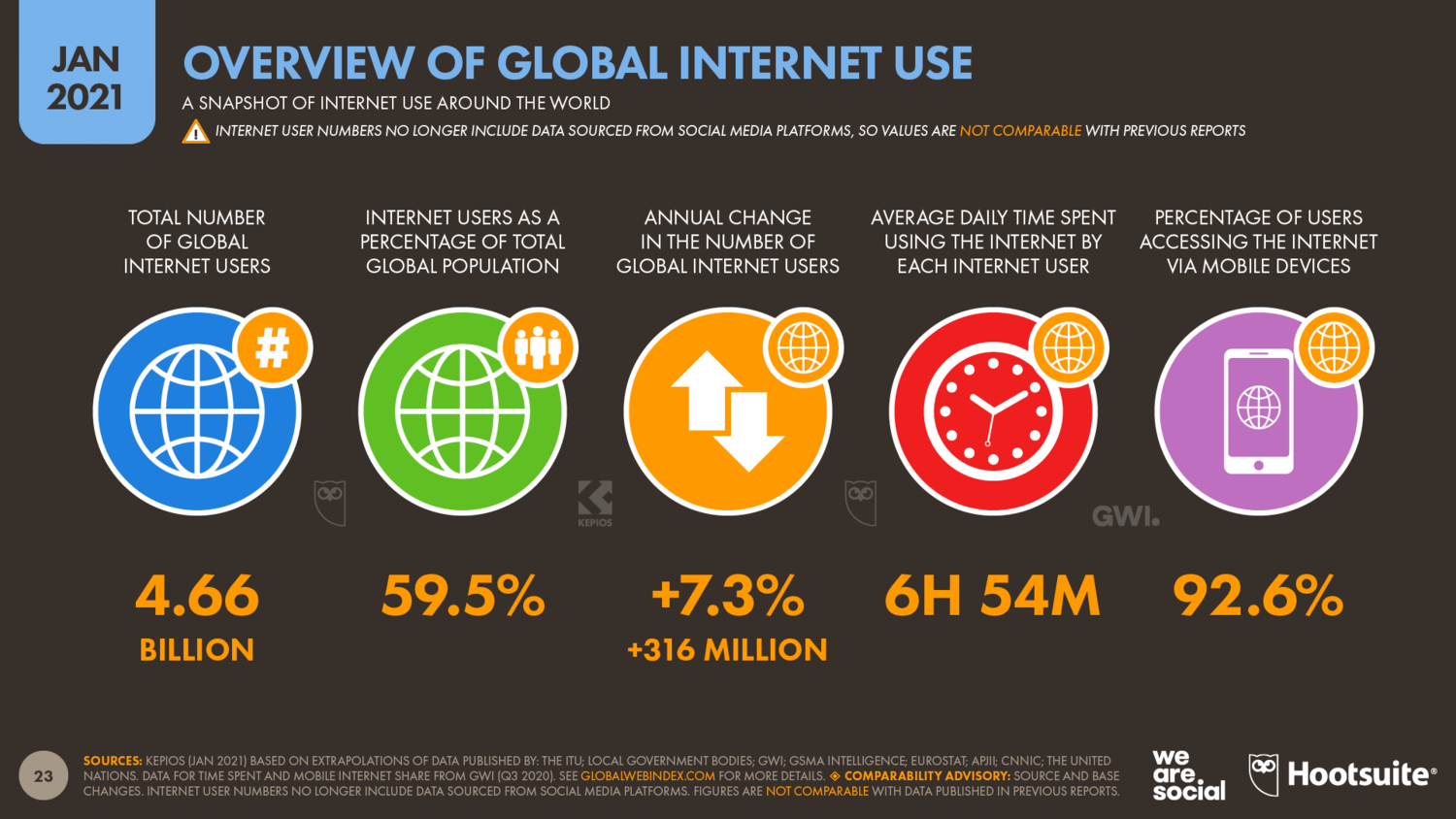 And if you ignore to cover this area, then you might lose a handful of potential customers.
Perhaps users don't book a table on mobile, but they check out the services.
Keep this in mind that "They view on the mobile phone first, and make the decision on Computer, 2nd."
What can you do to improve the website's UX?
Use AMP on the site.
Use message-driven design with fewer animations.
Short pages with appropriate information to help improve SEO score & allow crawlers to index the page easily.
When we try to create long pages with lots of information, thinking that it would help the site to rank better in the search results.
This is what Bing Webmaster Tool suggests 👇

After optimizing the site for the mobile version, you should take care of its speed as well.
Because in research, it was found that 47% of users won't remain on a site if it takes longer than 2s to open. Moreover, from a Google page load time study, it was found that if a site takes 1s to 5s to open, then it increases bounce rate probability by 90%.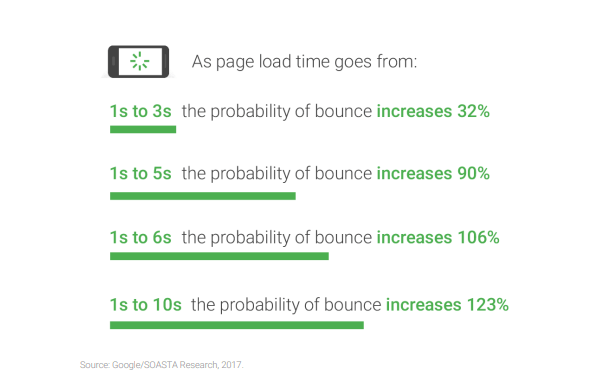 And if your site isn't loading fast, your online restaurant reservation system will hardly get any bookings.
So, here's what you can do to improve the site speed.
Step 5: Install Contact Form 7 and Its PayPal Integration
If you've chosen Divi for your online restaurant reservation system, then you don't have to install Contact Form 7 and its integration.
Follow this guide to create an online reservation system for your restaurant with Divi.
However, if you go with a different theme, then you need to install Contact Form 7.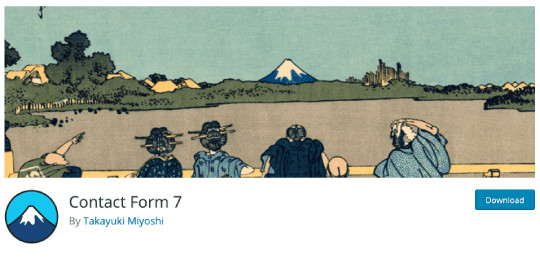 Contact Form 7 is a free WordPress plugin, which allows creating & adding contact forms with different input fields.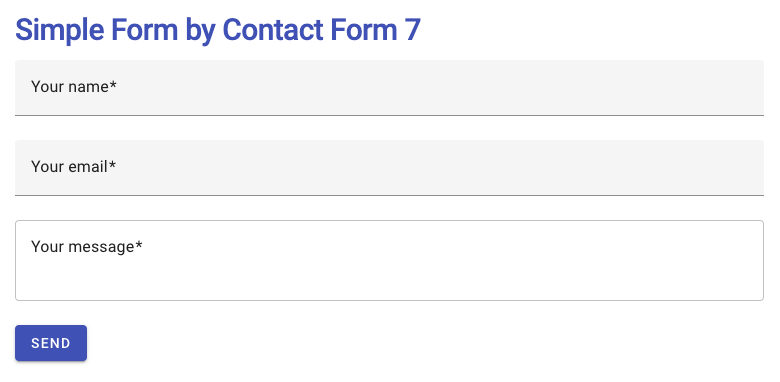 And for your online restaurant reservation system, it will allow you to obtain all the essential information of the guest. Such as Name, Contact Number, Email, and how many guests are coming to your restaurant.
After Contact Form 7, you might want to install its PayPal-Stripe integration.
Using Contact Form 7 PayPal Integration (not developed by the same author), you will be able to charge users a booking fee and make bookings more serious.
Step 6: Install Date and Time Picker Plugin
To enable Contact Form 7 to allow users to pick Date and Time on the form; instead of typing, to book their table, you need to install the Date and Time Picker plugin.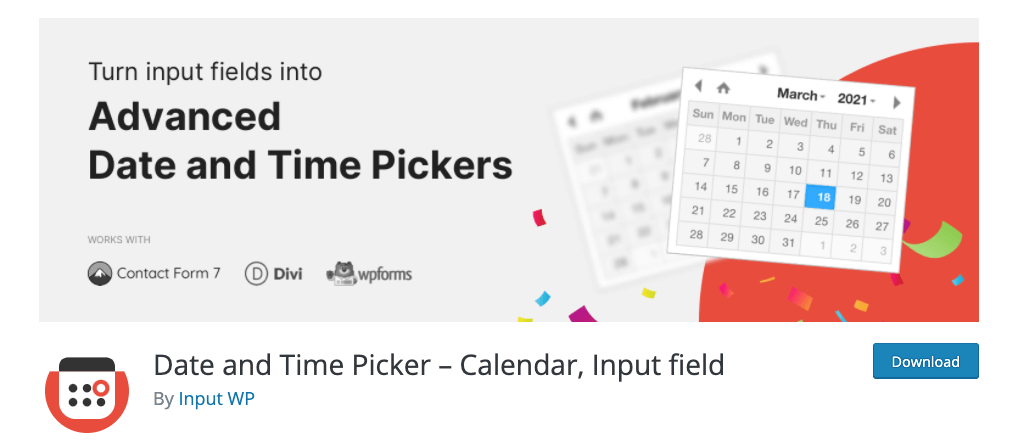 The Date and Time Picker is a free WordPress plugin that converts input fields of a form into Date Calendar & Time picker.
It helps the user easily choose a date and time on an online restaurant reservation system.
Moreover, using this plugin, you'd be able to hide/limit the date and time on which you're not receiving any booking.
Step 7: Add Your Reservation Form
After installing Contact Form 7 & Date and Time Picker plugin, the final step to make the online restaurant reservation system working is to add a reservation form.
To do that, follow this tutorial to know how to use Date and Time Picker on a Contact Form 7.
Once you're done creating a form, you'd be able to allow users to book a table through an online reservation form.
Serve Your Guests
You've successfully created an online restaurant reservation system. Now it's time for you to serve your guests a tasty meal or cuisine.
If you still face any issue creating an online restaurant reservation system. Or, you want to share your experience, let us know in the comments.